***We need your pictures!  If you have conference pictures to add or would like to view past conference pictures, use this link.***
Toastmasters International Booth at 2017 SHRM Conference

 Charter Party for Club 6200 Park Ave Toastmasters
 Past International President of Toastmasters International, Jim Kokocki, spoke to ISU staff and students about Toastmasters, general leadership, and communication – March 30, 2017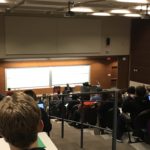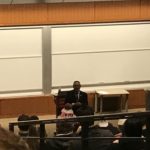 Division E Spring Contest – April 1, 2017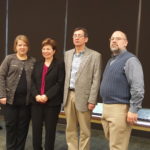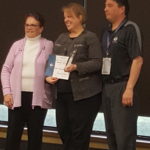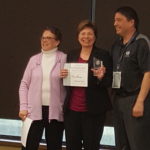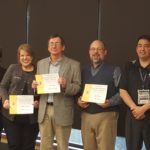 Division B, Area 33 Spring Contest – March 22, 2017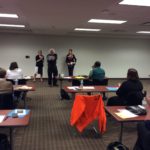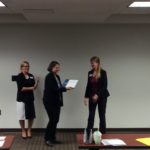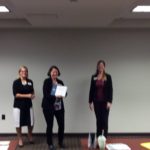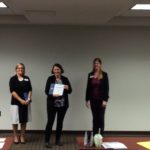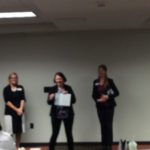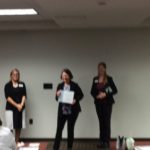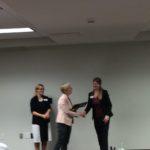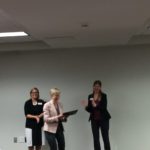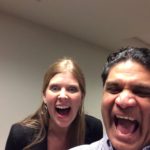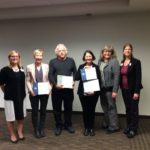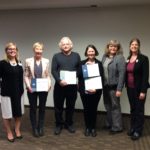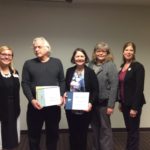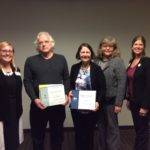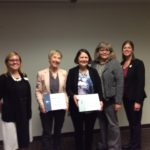 Division B, Area 34 Spring Contest – March 29, 2017
 
Division E Spring TLI – January 21, 2017
Kristin Bruchmann presenting "The Art of Evaluation"
Everyone from beginner to advanced experience with Toastmasters walked away with a renewed understanding of the importance and impact of evaluation. Tips for improving the technique and personal stories were scattered throughout the presentation.
Theresa Mickelson challenged us to Catch the Fire and Lead and Inspire.
Reviewing the Distinguished Club Program and the significant role it plays in personal, club, area, division and district development set the stage for looking at the data for each club in the division and sharing successes and reviewing commitments.
Theresa Mickelson demonstrated Mining the Websites.
Using hands on activities, discussion,and attendee participation, we first visited the District 19 webpage. Then followed the Toastmasters International webpage. We looked at District information; narrowed it down to area and then club specific information. We discovered reports we can view and run and share with our Area Directors and Club Officers. We know where to find lots of different letterhead formats.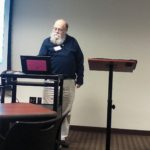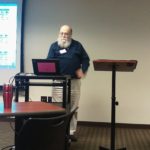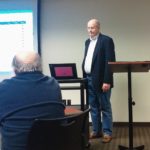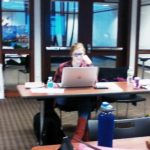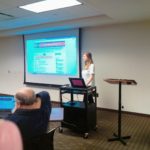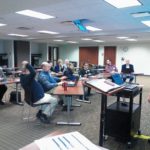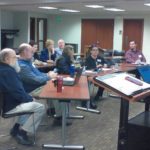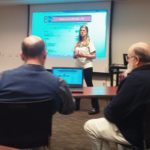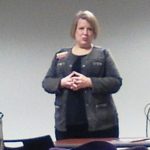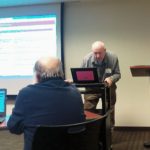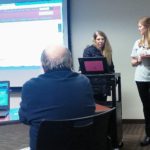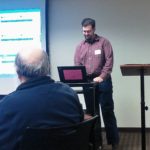 District Leader Mid Year Training in Portland, OR – January 27, 2017
Division B Spring 2017 TLI – January 7, 2017
Fall 2016 Conference – October 28 – 29, 2016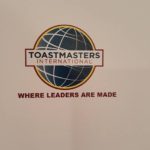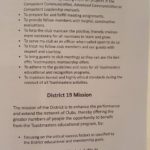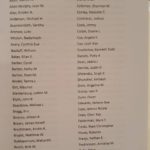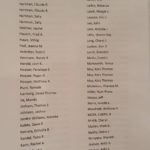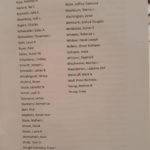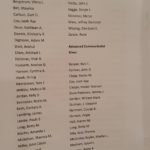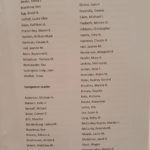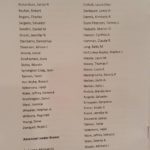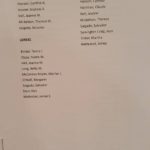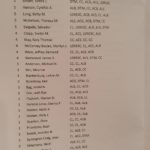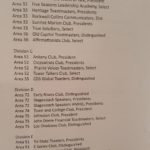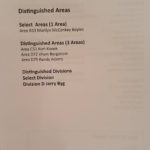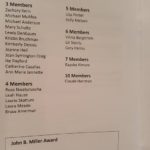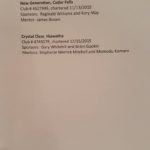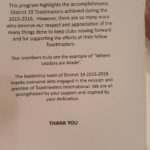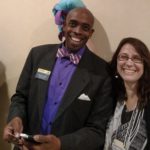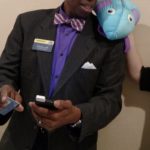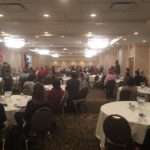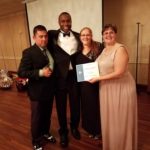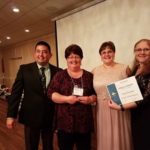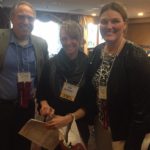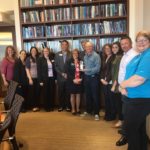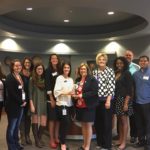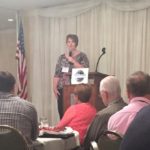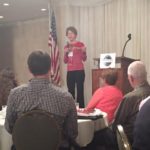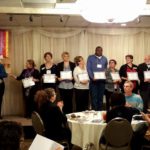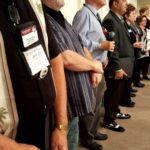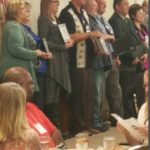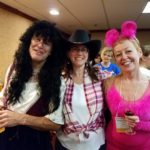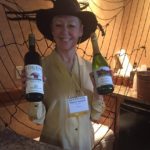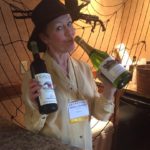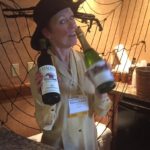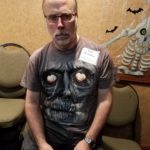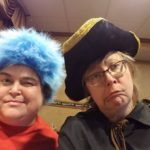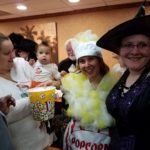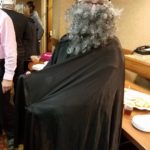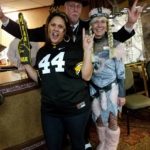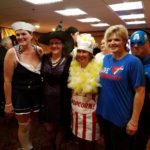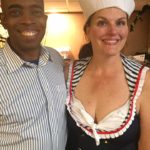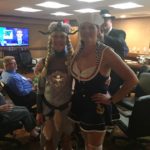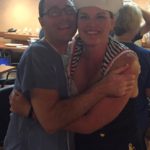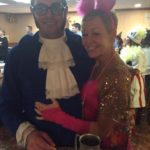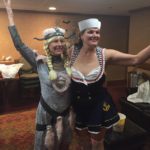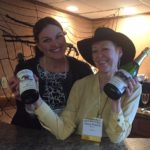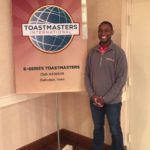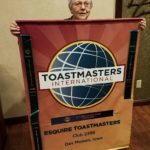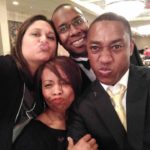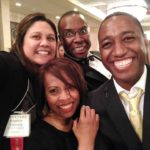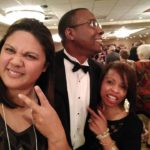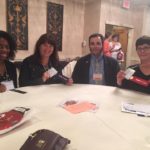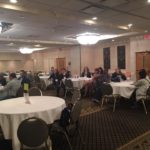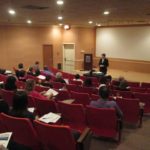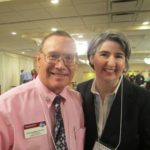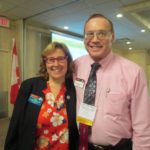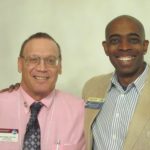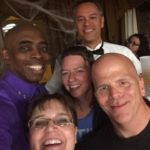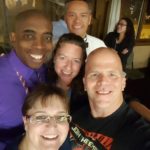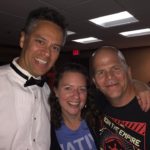 The Y105 Wake Up Show Interview – October 28, 2016
Mayor Roy Buol Proclaims the Week of October 24th 2016 at Toastmasters Week in the City of Dubuque – October 17, 2016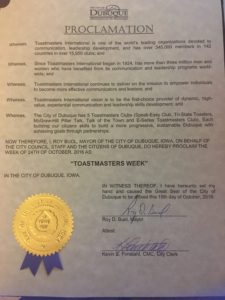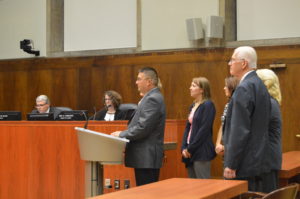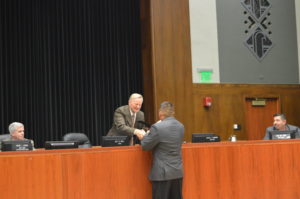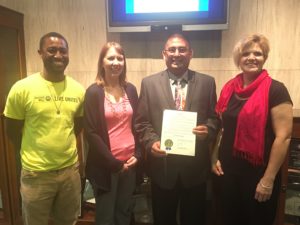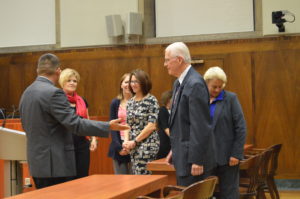 Governor Terry Branstad Proclaims October as Toastmasters Month – October 13, 2016
Division B Fall Contest – October 8, 2016
Division D, Area 75 Fall 2016 Contest Winners
Division C, Area 51, Crosswinds Toastmasters Club 2016 Fall Contest Winners
Division D, Area 72, Stagecoach Speakers 2016 Officer Induction
Division A Fall Contest – September 24, 2016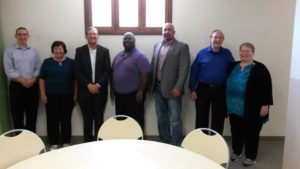 Division A contestants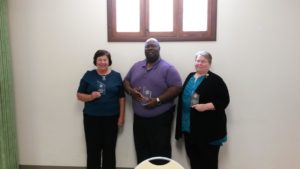 Division A Evaluation Winners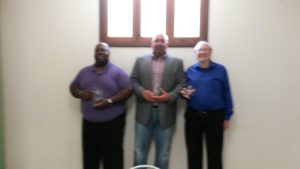 Division A Humorous Winners
DEC Info and Fun – September 17, 2016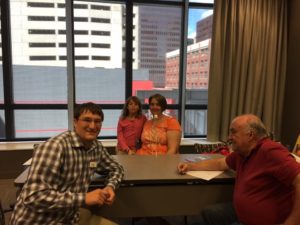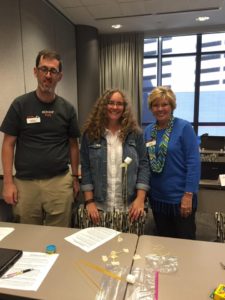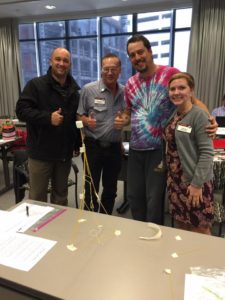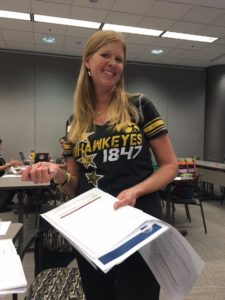 Division C & D TLI – July 10, 2016
Division B TLI – July 9, 2016
Spring 2016 Conference West Des Moines, Iowa