Be a work of ART for District 19!
Be a work of ART in District 19.
What is a work of ART you ask?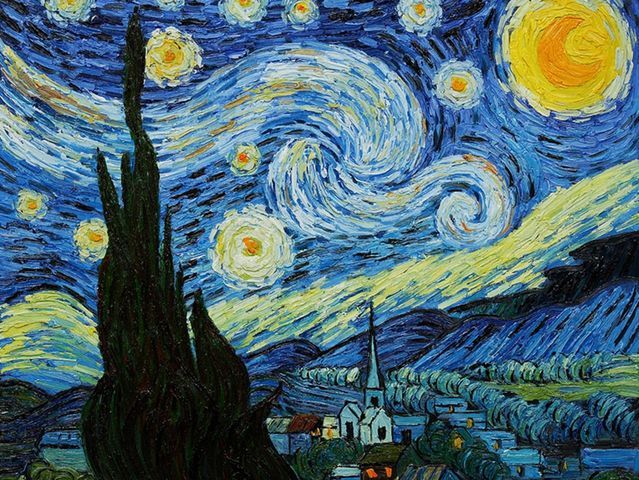 A – Achieve
R – Reach
T – Teach
Achieve – Get at least one educational award for the year.  Any educational award in either track or a DTM or finish an High Performance Leadership project.
Reach – Build your membership get at least one new member to join your club
Teach – Provide a training to your club with a session from any of the following: Success/Communication, Success/Leadership, The Successful Club Series, or The Better Speaker Series
To earn this new award, have your VPE sign off, on the attached form, that you have done the Education Award and given a presentation from the four additional training sessions.  VPM needs to sign off on gaining one new member for your club.
Turn in this award sign off to Brenda Peshak.
Program runs from July 1st 2017 – June 30th, 2018.  The members who have already started to work this program can go backwards and count any new member, educational award, or additional projects, even though this was not communicated before September to the membership.
Become a work of ART!!
Brenda Peshak
Program Quality Director D19 2017-2018
Brendatm@peshak.net